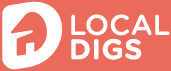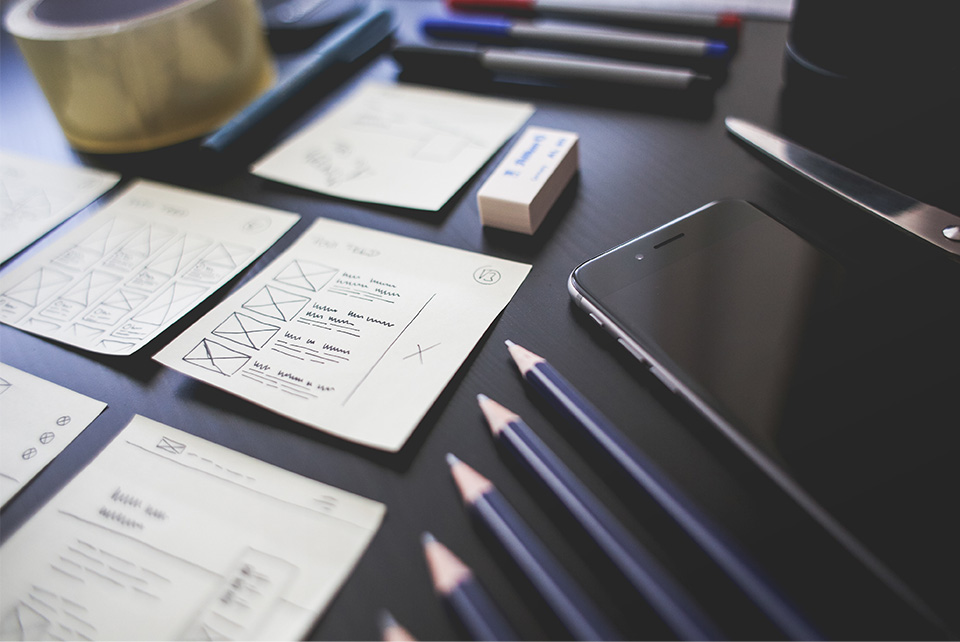 Building a better way to find home.


Local Digs develops and manages really helpful geotargeted rental housing websites. We cut our teeth over the last 12 years in the Waco off-campus housing market and recently expanded to the Killeen, Temple, and wider Waco markets in Central Texas.
We will team up with entrepreneurs in the coming years to develop new Digs franchises in their local rental housing markets.
A rental housing search that uses the unique traits of its city.
© 2017 Local Digs LLC All Rights Reserved